The Fellowship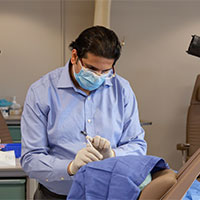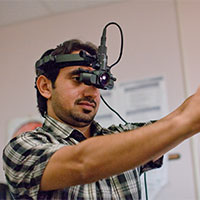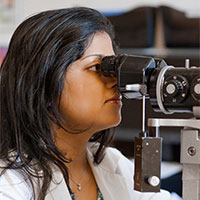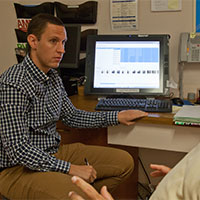 The Queen's University Retina Fellowship offers a one-year clinical fellowship in the area of Medical Retina. This fellowship has a strong clinical focus, but the applicant will also be exposed to clinical research and clinical epidemiology.
Queen's University's Retina Service is an active clinical service that diagnoses and treats tens of thousands of patients on an annual basis. Led by Drs. Sharma and Gonder, the fellowship will allow for a thorough, hands-on experience in diagnosing and treating common and rare conditions of the retina.
In this fellowship you will perform over 5,000 vitreoretinal procedures which include intravitreal injections, STK, focal/grid laser photocoagulation, photodynamic therapy, pan retinal photocoagulation and pneumatic retinopexy. You will also have the opportunity to write research protocols and teach our residents on a regular basis.
Located on the shores of Lake Ontario, Kingston – a vibrant city of 125,000 – is perennial rated as one of the best places to live in Canada. With is world-class sailing, active arts scene and outstanding restaurants only a few minutes walk from the Hospital, our Fellows also have a chance to enjoy some of the best of Canadian life.
Each year, two fellows are accepted to this fellowship – one position is funded, and the other is unfunded.